Winner of a Next Generation Indie Book Award

"Jackie Minniti's book is a triumph. From the very first page, she captures our imagination with images that set the stage for a compelling story. This is a beautifully written tale that young and old will enjoy."
- PatZi Gil, host of the nationally syndicated radio program Joy on Paper
"This riveting tale delves into the early days leading up to the American Revolution. The vivid events, witnessed through a young boy's eyes, brings to life the sounds, tastes and smells of the times. The secretive backroom meetings, the young spies and prominent businessmen like Paul Revere, John Hancock and Samuel Adams who are willing to put their futures on the line, are all graphically brought to life. A compelling read for understanding the origins of our country. Well done!"
- USA Today Bestselling author Don Bruns
"One Small Spark by Jackie Minniti starts with an all-is-well feeling about the Pembroke family. The elder Pembroke is a wealthy merchant in the early 1770s, benefitting from the peaceful and civilized rule of that wonderful king, George III, and his redcoat British soldiers are there to help keep the peace. Young Benjamin dreams of someday being an officer in the King's army. This warm, tranquil state of affairs quickly falls apart, however. Readers are witnesses to a series of scenes showing how tyrants and their representatives - in this case a customs officer named Ebenezer Richardson (an actual historical personage) - can take advantage of the absence of laws, liberty and protection for ordinary citizens to not only throw their weight around but hurl it around at even the most government-loyal individuals. Benjamin Pembroke, Abigail Pembroke, and their loyalist father learn that there is simply no way under British rule in the early 1770s to protect their business, their home, and indeed their very lives. But then what to do about the matter?
One Small Spark is a wonderful novel that will educate any reader of any age regarding why the Revolutionary War was fought. The heroes of the story are unusual; 11-year-olds Benjamin Pembroke and his twin sister, Abigail Pembroke. I say unusual in that the story works as well for adult readers as it does for younger and teenage readers. That shows some real creativity on the part of the author. I thoroughly enjoyed One Small Spark for multiple reasons. An "educational" novel isn't always entertaining, but this one was entertaining, and then some. It can serve as a starting point for readers of any age, from an older child to an adult, who would like to study and learn more about the American Revolution and the reasons for it. History can sometimes be distorted by those with a nefarious agenda. This novel lays the facts out straight."

-Readers Favorite (5-Star Review)
"Life in 1769 was far different than we know it to be today. Benjamin Pembroke was just 11 years old, and in those times people his age were already working and taking on very adult roles. Benjamin's father was wishing for his son to join him in the family import business. But the boy only dreams of becoming a soldier. With tensions building in Boston over taxation and unfair representation from Britain, Benjamin soon learned a firsthand lesson on the value of liberty and the importance of standing for what is right.
Jackie Minniti's One Small Spark is a beautifully penned work of historical fiction that chronicles a pivotal time in our nation's history. This book includes well-known figures from the past, helping bring history alive in this powerful tale. One Small Spark is highly recommended and has earned the Literary Classics Seal of Approval."

-Literary Classics
"One Small Spark tells the fascinating story leading to the American Revolution through the unique perspective of 11-year-old Benjamin Pembroke. A fast, fun historical novel."
- Bestselling author James O. Born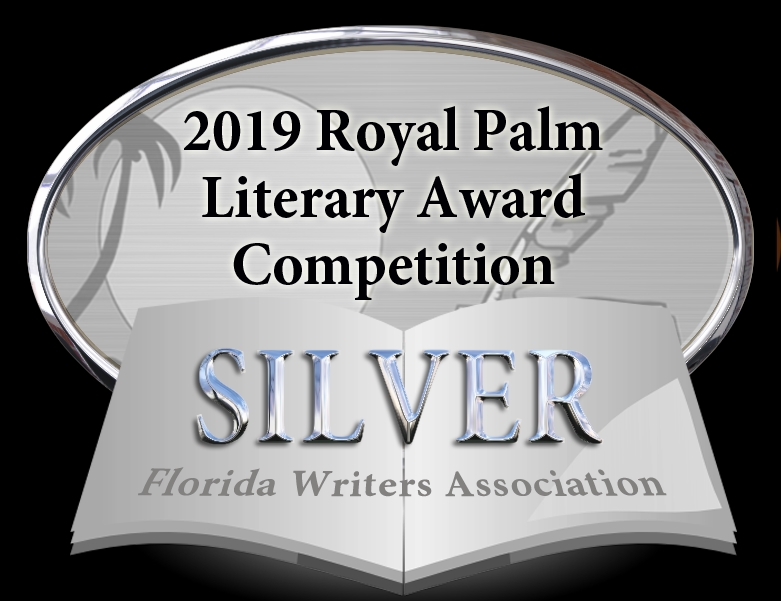 Royal Palm Literary Award Silver Winner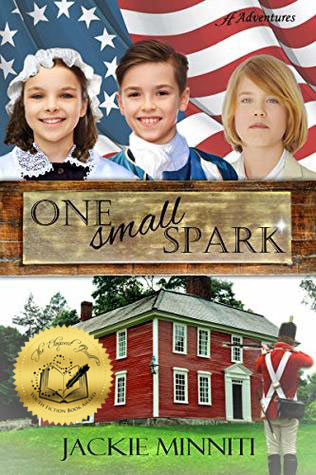 Literary Classics International Book Awards Gold Medal Winner

Winner of the Eloquent Quill Top Honors Youth Fiction Book Award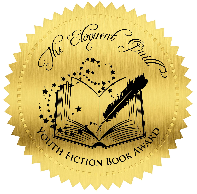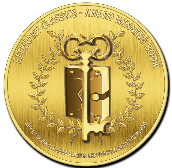 "Author Jackie Minniti crafts a tale of interest to readers of all ages. Her historical descriptions demonstrate meticulous research and place readers into the scene. She also shows her understanding of combining humor and fun into a serious story to keep young readers engaged. The book is packed with mystery and intrigue, with interesting and well-developed characters. Readers watch the transformation of the protagonist, Benjamin Pembroke, as he grows from sheltered boy to young man.The story shares the impacts British rule had on law-abiding citizens,and in many cases, the colonists's struggles between loyalty and independence. One Small Spark is highly recommended for young readers to provide a brief and realistic snapshot into life early in the tough and hard-earned fight for American independence."
- Military Writers Society of America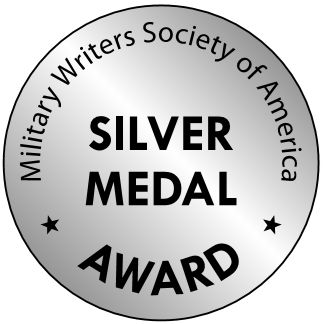 Military Writers Society of America Silver Medal Winner